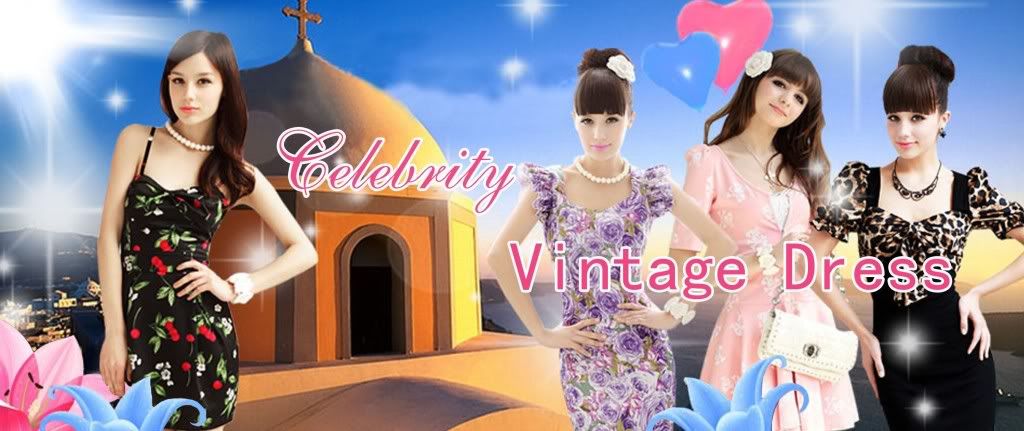 Morpheus Boutique
2011 Vintage Style Dress Collection
Vintage clothing has become very popular recently. This is partly due to the timeless nature of many vintage items and features such as the detail and craftsmanship in the production of vintage clothes are used.
Every decade or era has its own style or vintage pieces, which are particularly sought after. Perhaps this is one of the main attractions of vintage clothing. The best of each decade or era preserved as a vintage clothing and the worst is behind. You could of vintage clothing as a kind of natural selection of the fashion world to think where survival of the biggest or most beautiful clothes.
Here are some of our favorite Vintage dresses from Morpheus Boutique 2011 collection.
For more product information , please click the picture. More choice , please visit
www.MorpheusBoutique.com
.