Spring is coming. The Trees begin to turn green. The ice in the river is melting.The flowers are Blooming.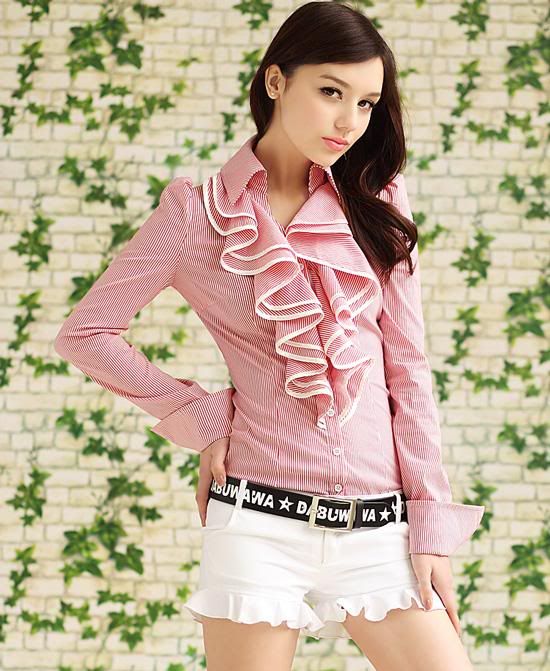 Spring is around the corner and Morpheus Boutique 2011 Spring shirt collection offers various styles of designer shirts at unbeatable price.
Have you ever seen someone wearing a really nice shirt and wanted something similar but couldn't find it in a store? Had a great idea for a shirt design but didn't know where to get it ? For those individuals who want to look extraordinary rather than just ordinary, then we have just the right things.
Here are some of our favorite designer shirts to get you in the mood for spring:
(For more information, please visit www.MorpheusBoutique.com)